Our Tradition
How we started
Our baking passion & methods were passed from our grandmother. We started as a tiny cookie stall uptown. Now we have many locations serving bakery across the city. We delight our customers with delicious cookies and cakes. We are happy to see you happy.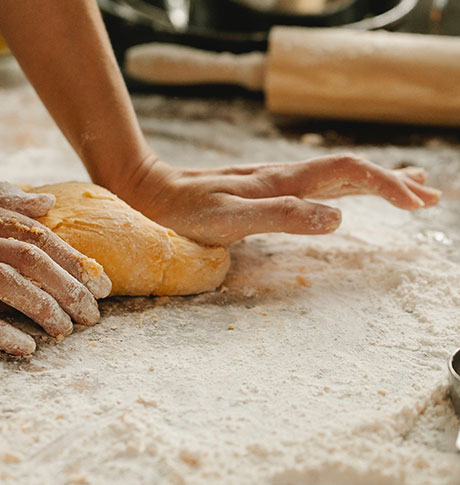 Who we are
We are family owned bakery shop in Toronto, Ontario. Whether you get a small cookie or custom wedding cake from us, it is promised the quality and sweet as we don't mass produce our bakery like the big factories. All our bakery products are hand crafted and baked daily to ensure the freshness and satisfaction. 
Our Story
Our journey was inspired from grandmother when she used to bake cookies for us. A lot of great memories from baking with our grandmom. She taught us how to bake the loveliest and sweetest cookies. We started selling hand baked cookies in a tiny stall. Later we expanded our business to cakes and custom bakery. We are very happy to delight so many customers in the past decade.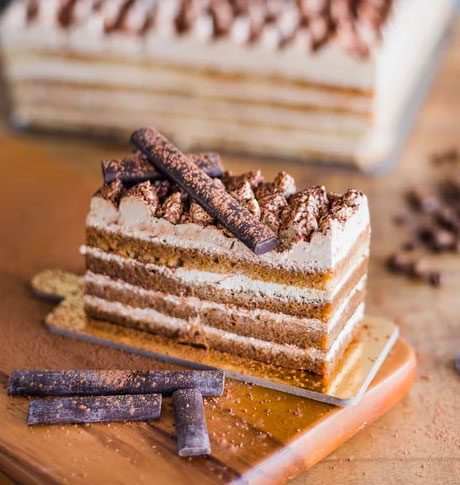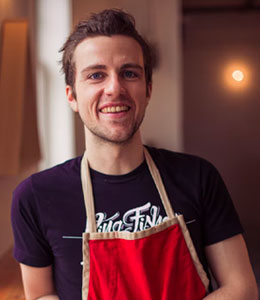 Carol Yates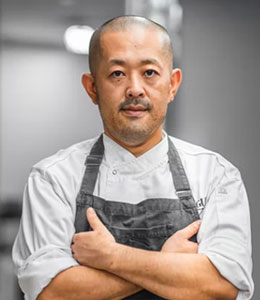 MICHAEL YATES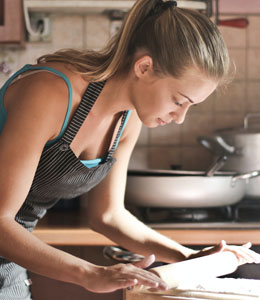 LORA ADAMS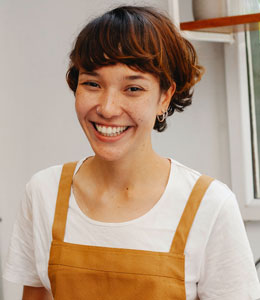 Chintya Sharon
Our History
Company timeline
From a cookie stall to multiple store chain.
Customers
We are honor to serve over hundred thousands of customers.
Years
From our stall to now, we've been in business for 12 years.
Cakes
We've baked over half a million of cookies and cakes.
Employees
Along with our family and friends/employees, we are a 40+ team.